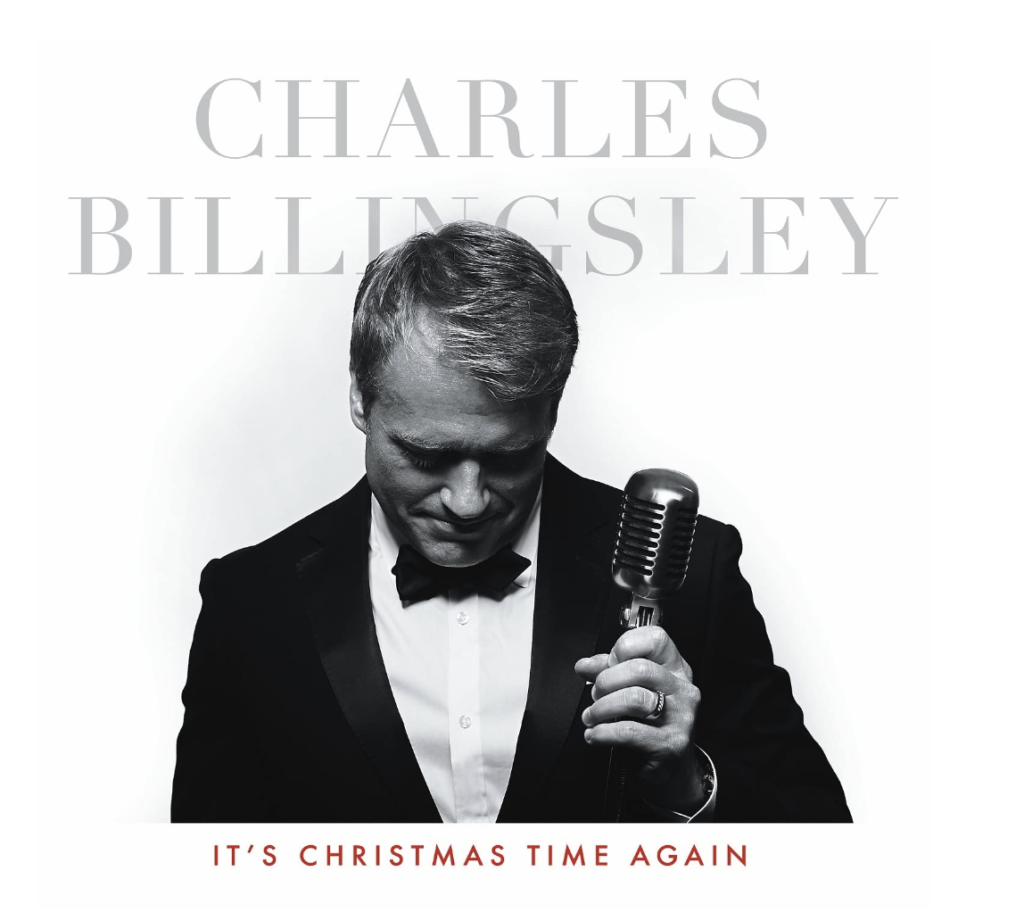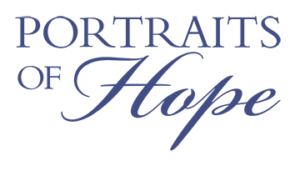 presents
Charles Billingsley
featuring
Sadie Goodman & Denver and the Mile High Orchestra
Thursday, December 14th | 7p
Samford University Wright Center
Purchase your copy of "Portraits of Hope" for only $45 plus tax.

Make a Donation


Meet Our Recipients

With your support we can help many women and their children after they graduate from the Lovelady Center to continue on the right path to becoming productive members of their community and to be the women and mothers they desire to be.
Upcoming Exhibition
It's Christmas Time, Again! with Charles Billingsley

7:00 pm

Samford University Wright Center

Join us for a night of festivities and fun with Charles Billingsley at the Samford University Wright Center.
Media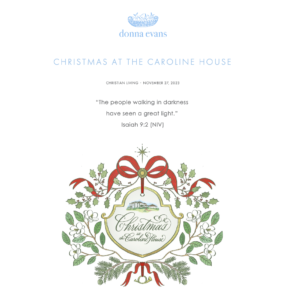 Christmas at the Caroline House by Donna Evans
November 27, 2023

Pryor Art Gallery Hosts "Portraits of Hope" Exhibit
February 27, 2023

Washington Post
November 2022

Fine Art Connoisseur
May / June 2022

Portico
Spring 2022

B-Metro Magazine
Spring 2022