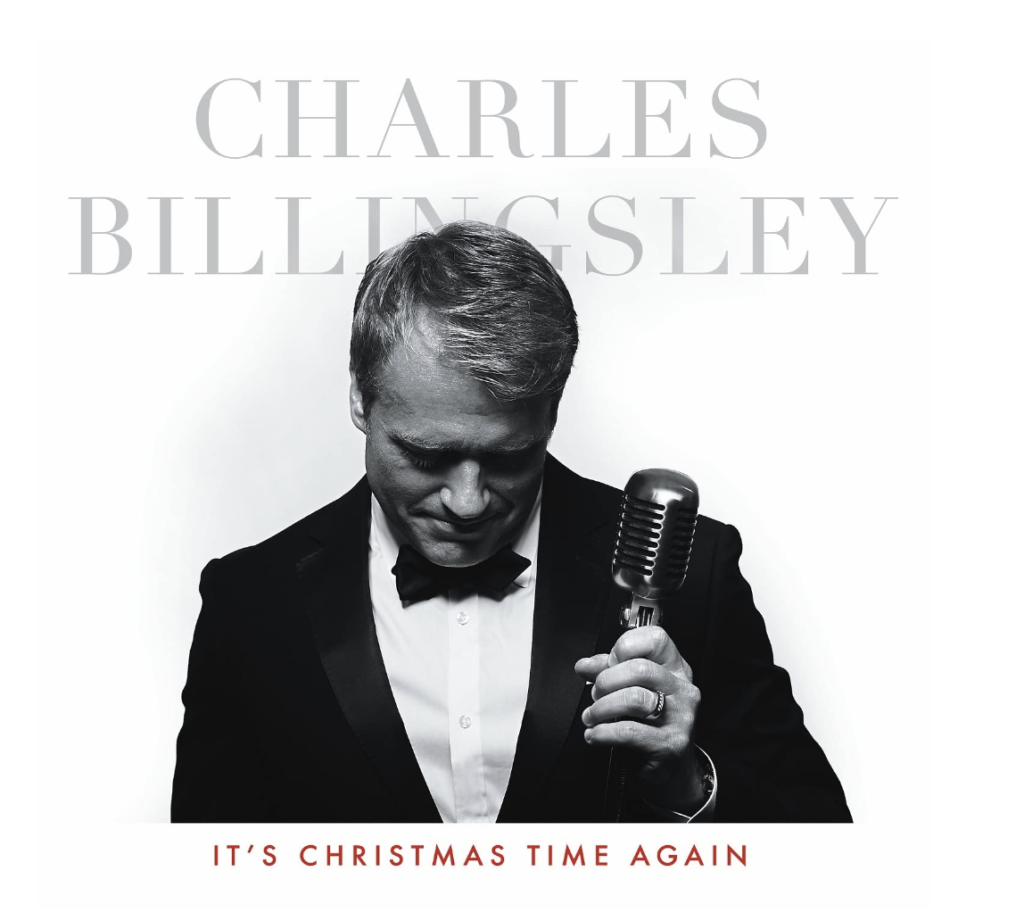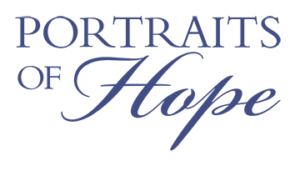 presents
Charles Billingsley
featuring
Sadie Goodman & Denver and the Mile High Orchestra
Thursday, December 14th | 7p
Samford University Wright Center
Purchase your copy of "Portraits of Hope" for only $45 plus tax.
With your support we can help many women and their children after they graduate from the Lovelady Center to continue on the right path to becoming productive members of their community and to be the women and mothers they desire to be.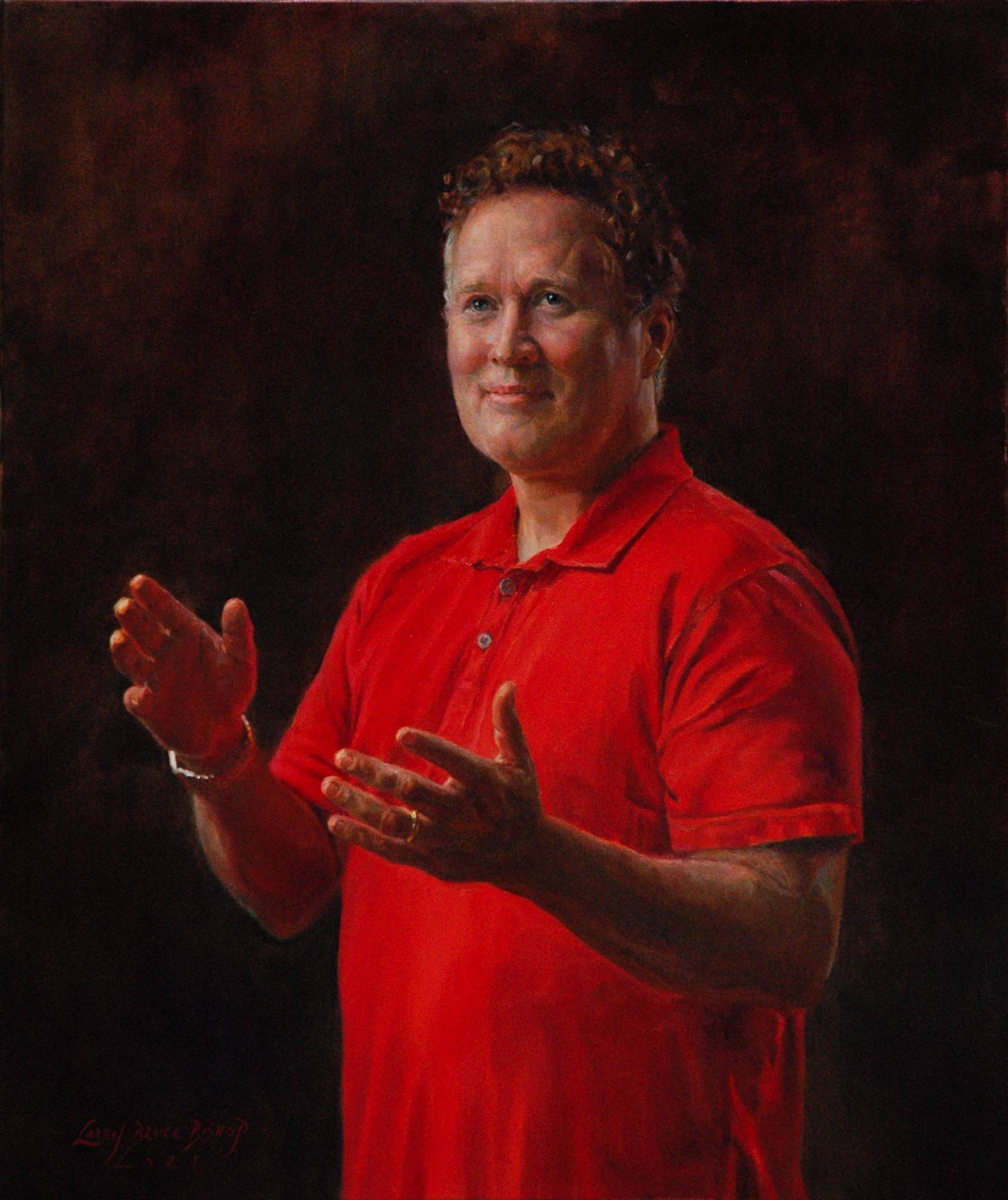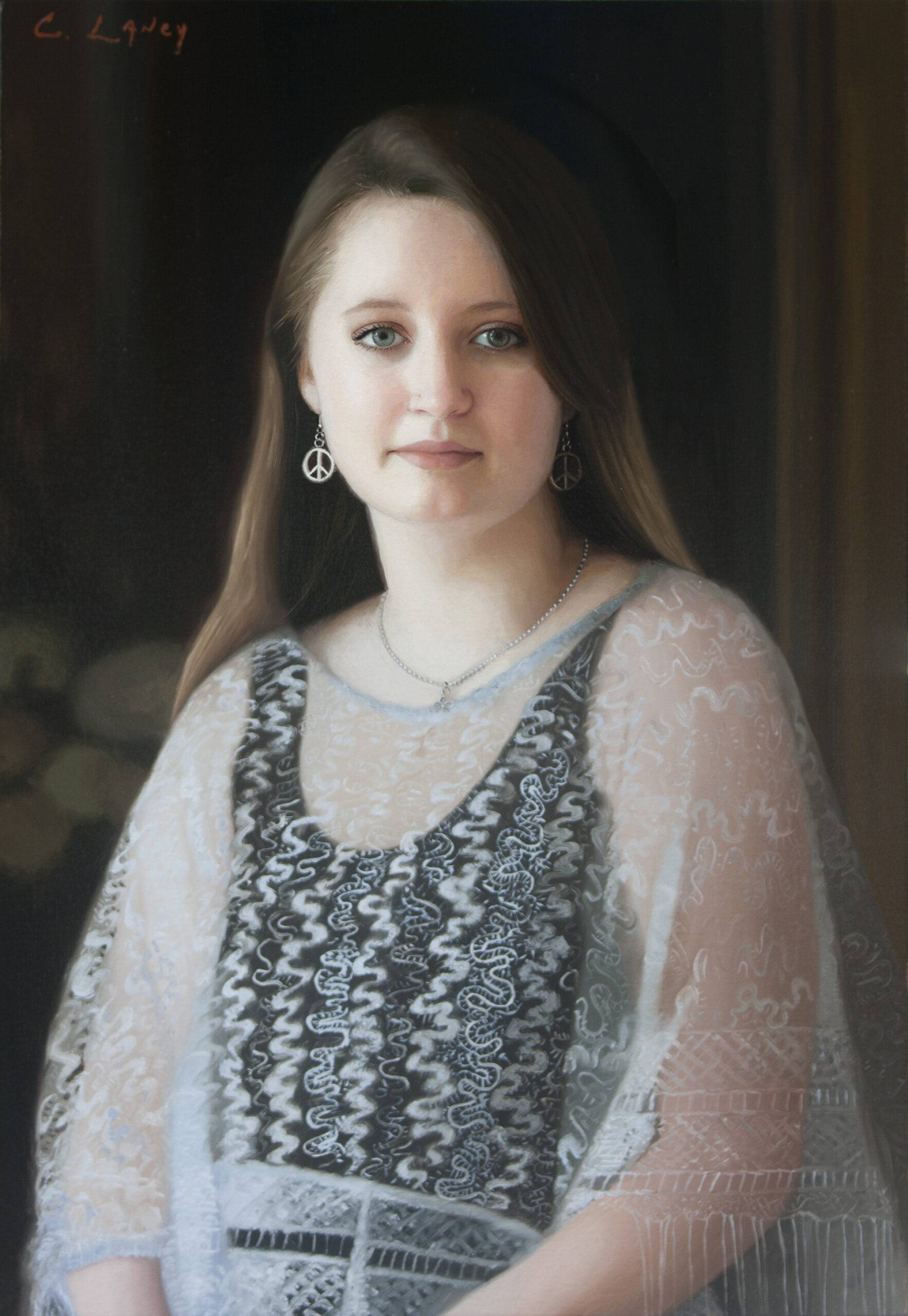 Slide 1
Everybody is somebody special and gets chance after chance to get it right. - Rosie Mullen
Slide 1
The pain of my past would be the purpose of my calling. - Pastor Lestley Wayne Drake
Slide 1
Then God did something incredible, something that saved us - he had her arrested for good. - Tori Rose Ellis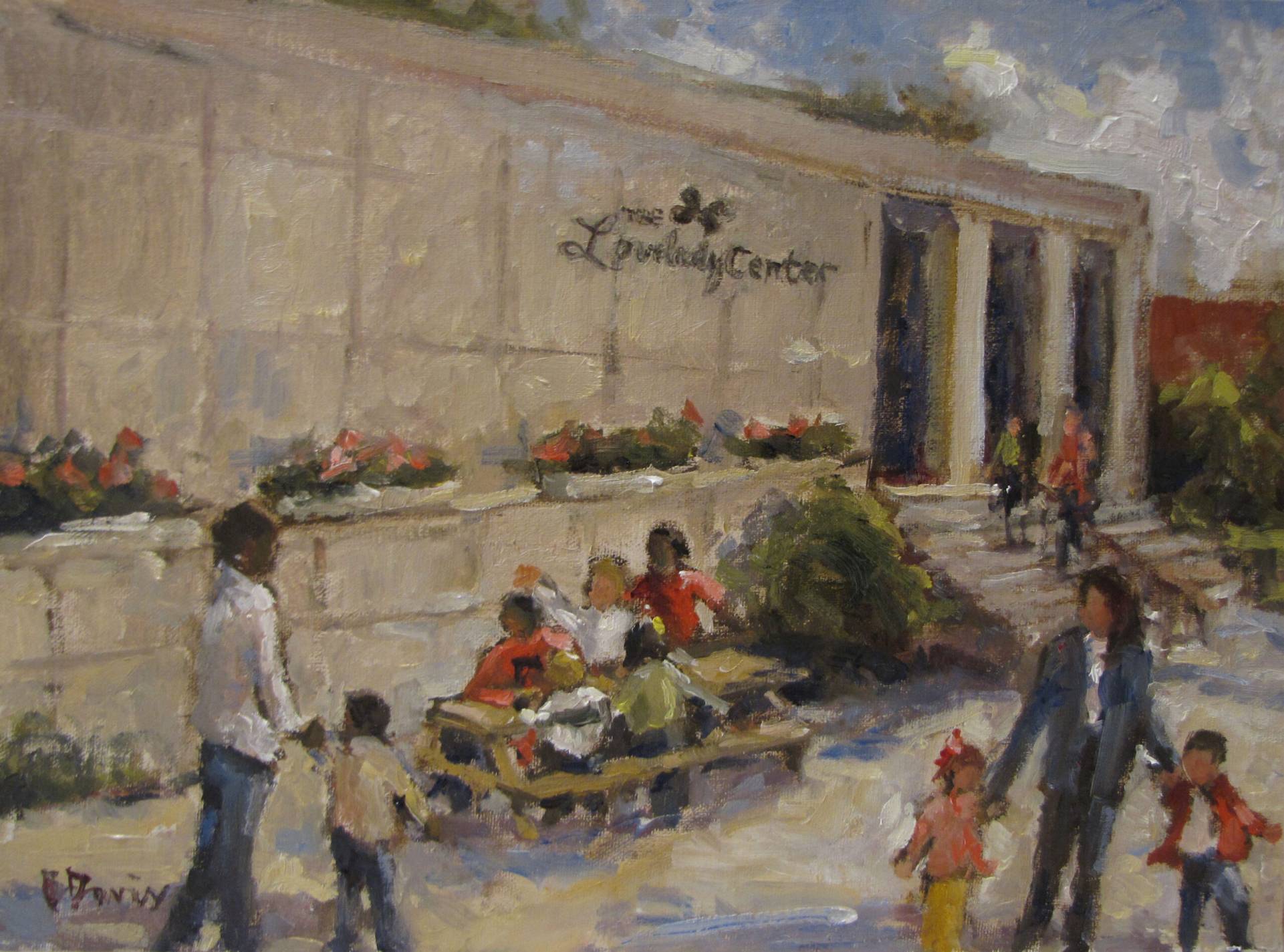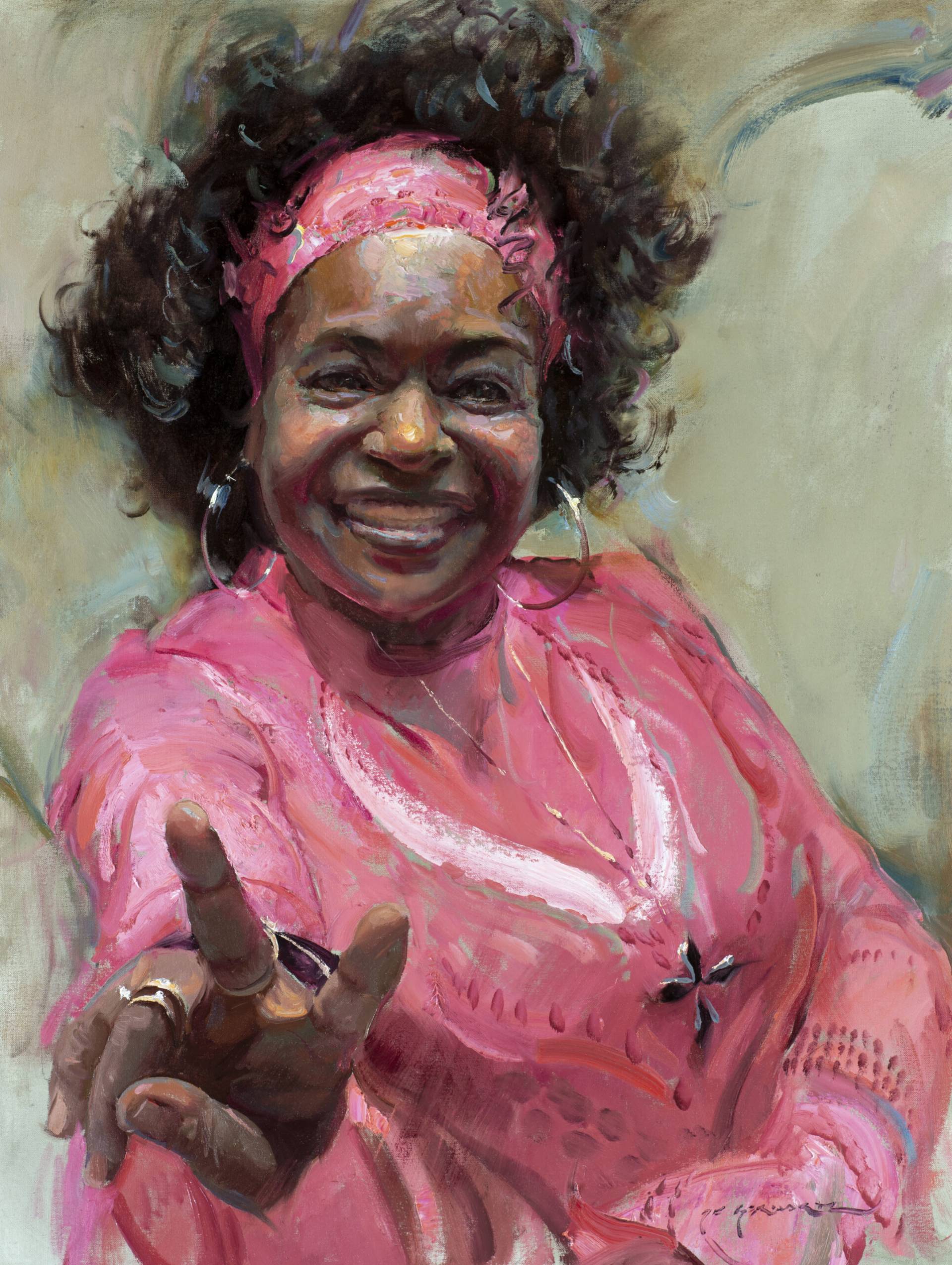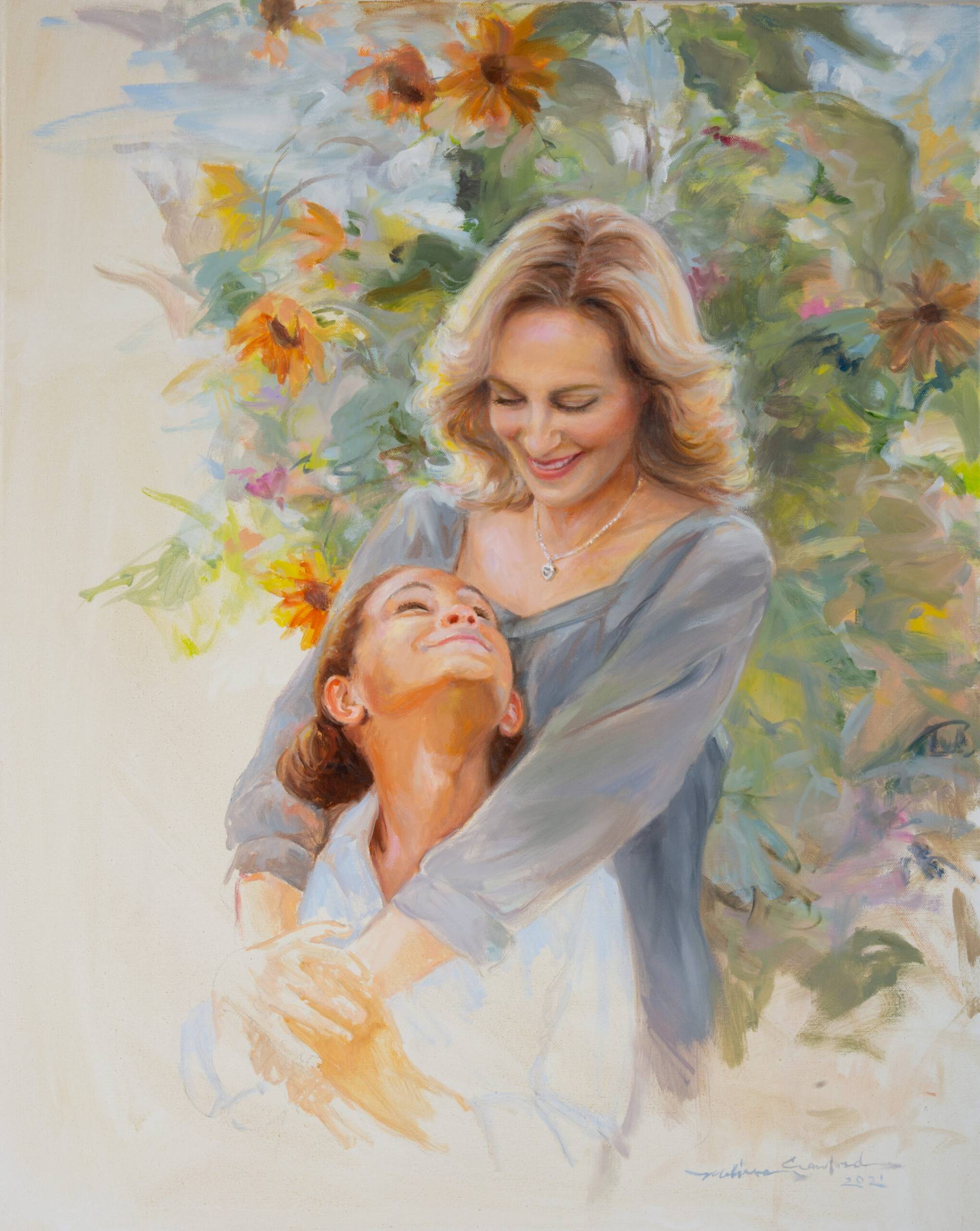 Slide 1
A beautiful painting of the Lovelady Center where lives are transformed - Beverly McNeil
Slide 1
Shay wanted to be the person the new women would meet first thing. She could relate to them. - Brenda Lovelady Spahn
Slide 1
I was freed of all shame, guilt, and condemnation. I will never be the same. - Amy Brekle
Christmas at the Caroline House featuring Portraits of Hope

Briarwood Presbyterian Church | Birmingham, AL

To Register: http://www.briarwood.org/women

It's Christmas Time, Again! with Charles Billingsley

7:00 pm

Samford University Wright Center

Join us for a night of festivities and fun with Charles Billingsley at the Samford University Wright Center.